Preface
Update on surgical and non-surgical management of COPD
The aim of this focused issue is to cover all the, often neglected, aspects of the surgical and non-surgical treatment of COPD.
Recently, the multidisciplinary team meeting approach has become the standard in the treatment of several complex condition, we believe that COPD is not different and, therefore, included a special article highlighting the achievements of a very successful one in Cambridge, UK.
We also covered le researched issues such as the use of valves to treat troublesome air leaks or the role of lung volume reduction as bridge to transplant.
We hope you will find this special issue informative and useful in shedding some more light on those topics.
---
Acknowledgements
None.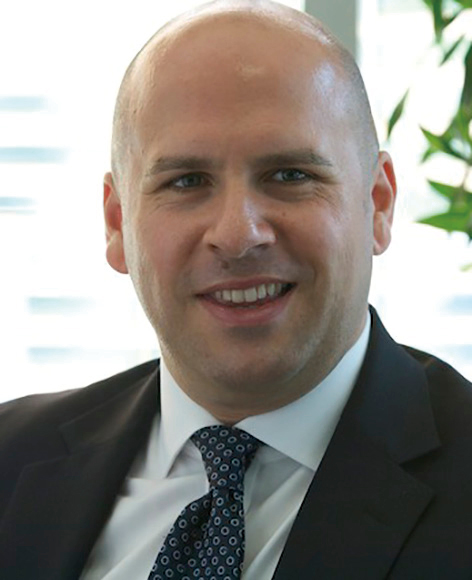 Marco Scarci
Cite this article as: Scarci M. Update on surgical and non-surgical management of COPD. J Thorac Dis 2018;10(Suppl 27):S3314. doi: 10.21037/jtd.2018.09.38