Greetings from the editorial office of JTD.
We are glad to present the 2018 Annual Report of JTD here. In 2018, with joint effort and support from editorial board members, authors, guest editors and reviewers, JTD grew steadily and published 1865 papers last year, among which there're 926 Review and Original Articles. Authors are mainly from China and USA. According to the Google Analytics, JTD also had an increasing number of visitors (all together 334, 929 worldwide and 1346, 518 page views). Thirty focused issues have been published. More information is shown in the Annual Report.
We hope 2019 will bring greater things to JTD and also wish you a happy, healthy and prosperous 2019!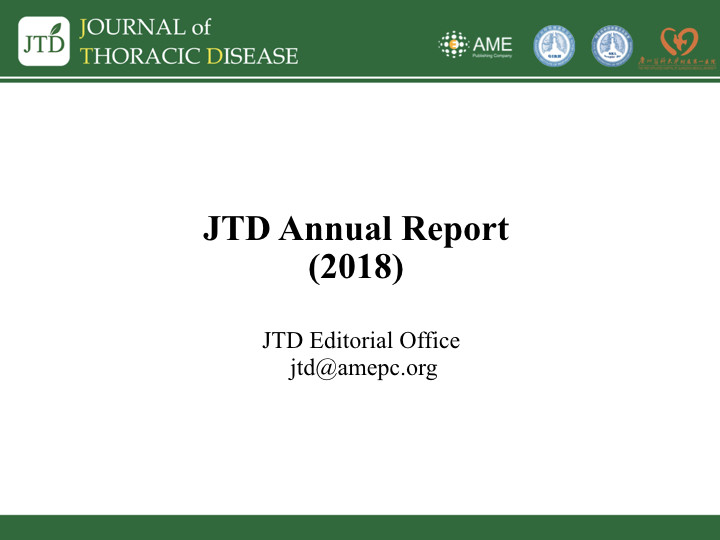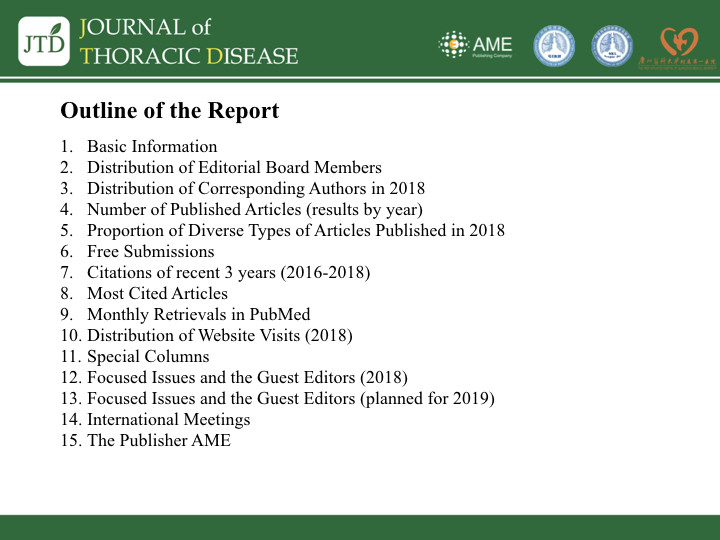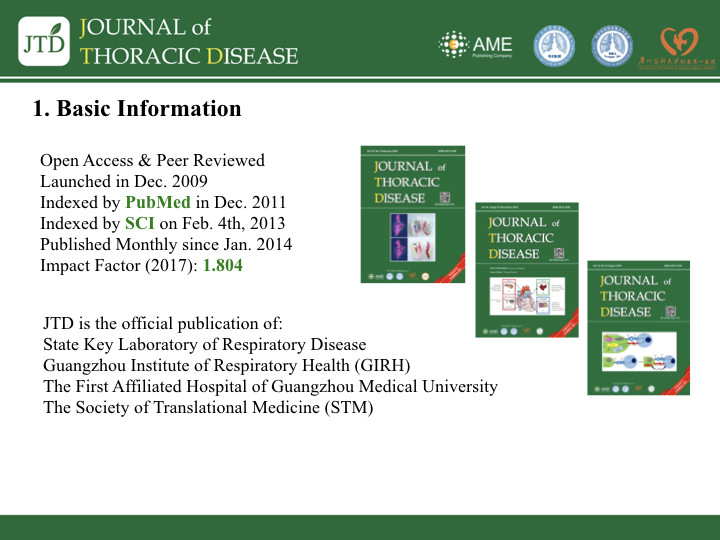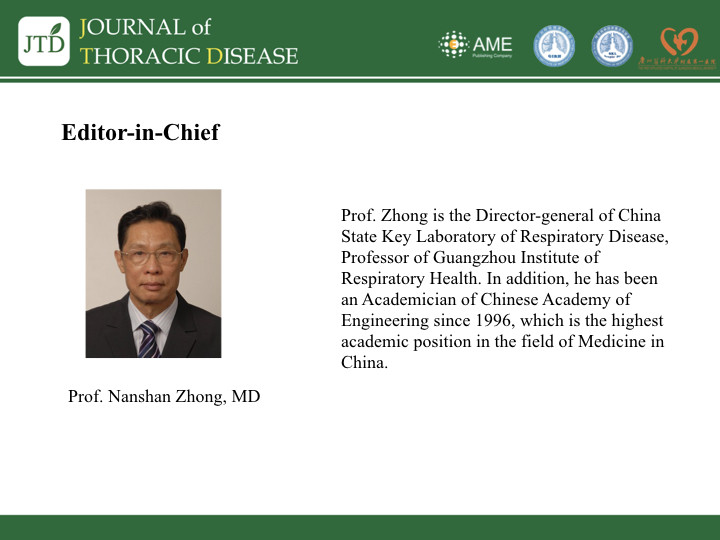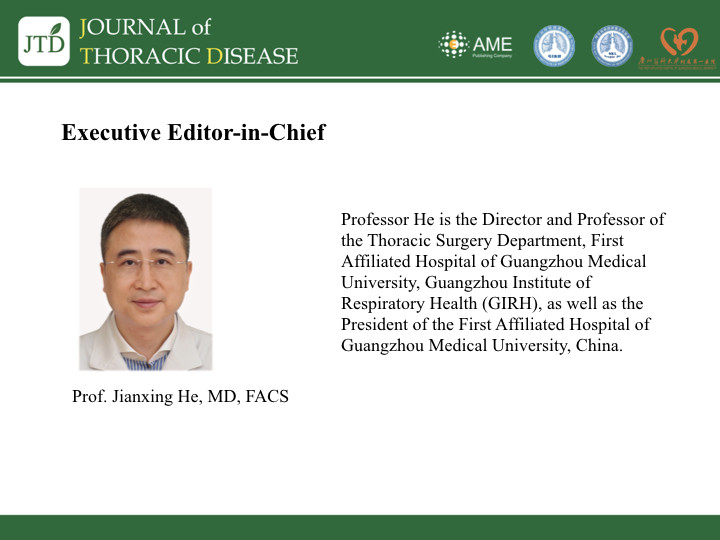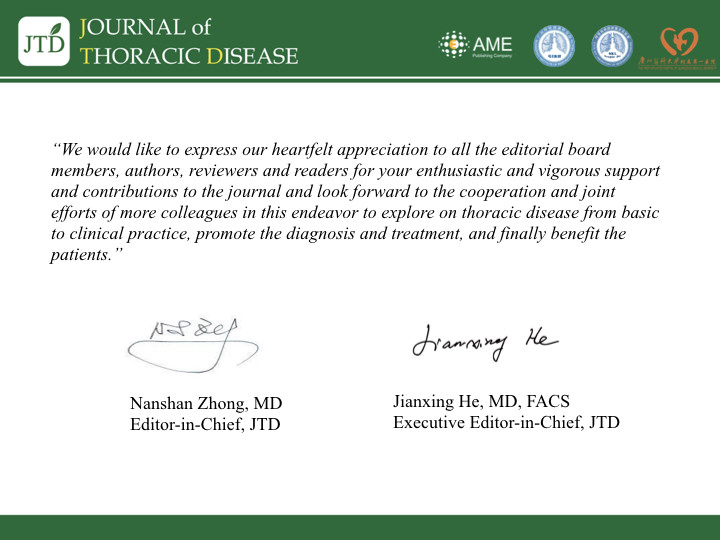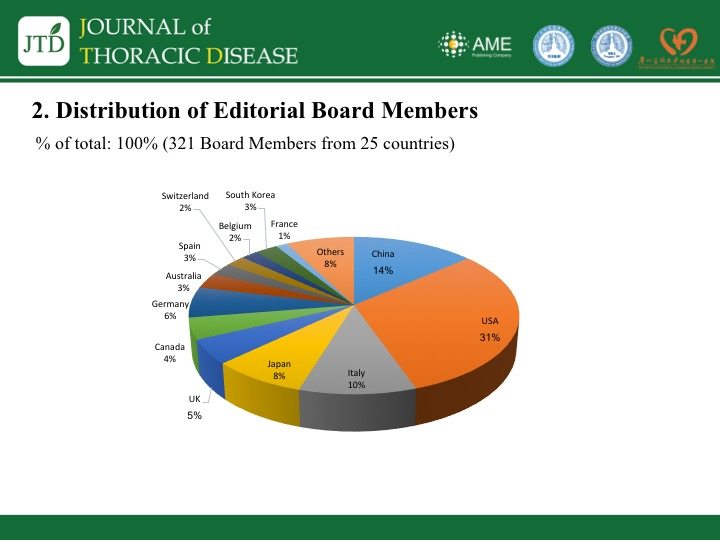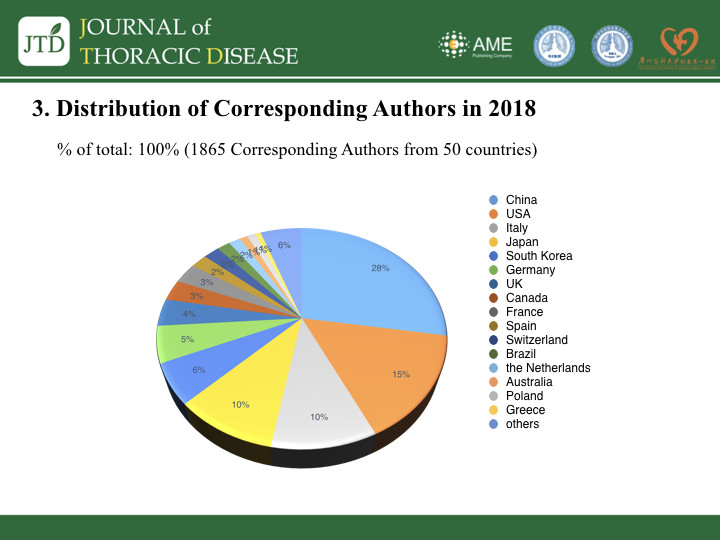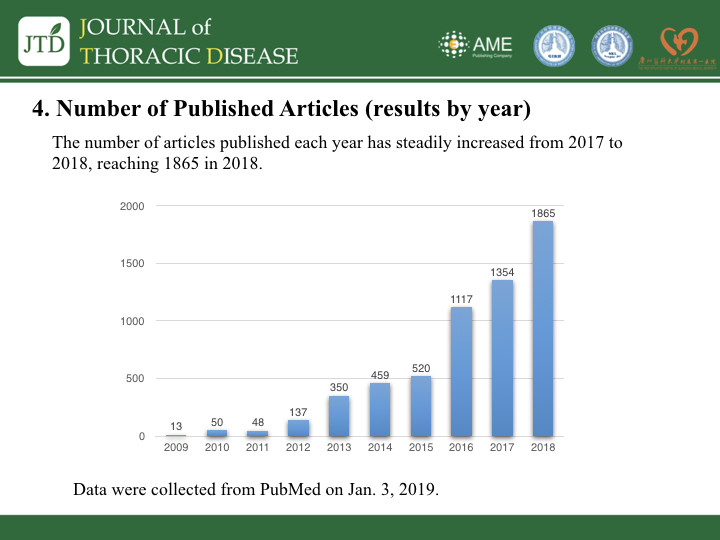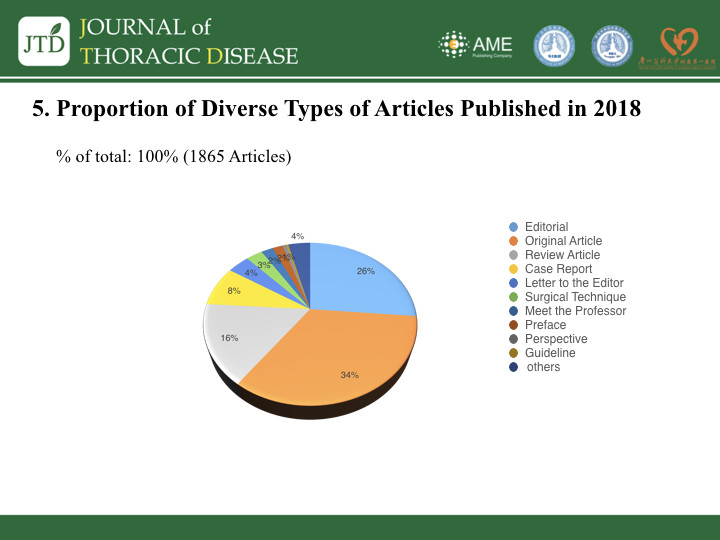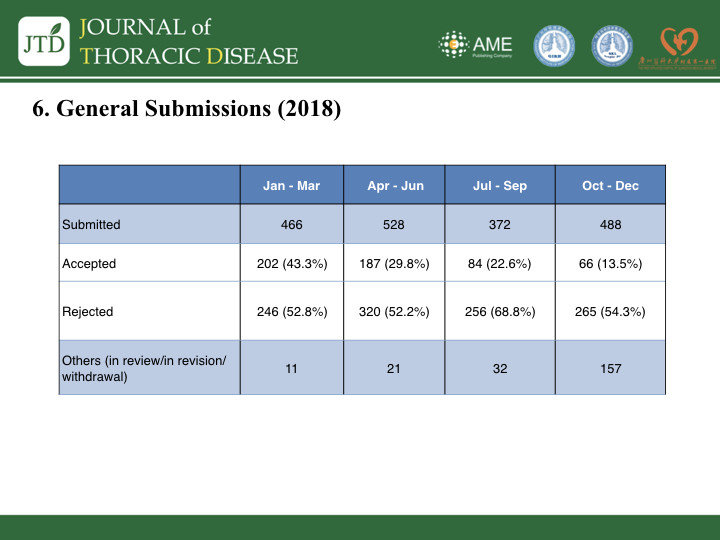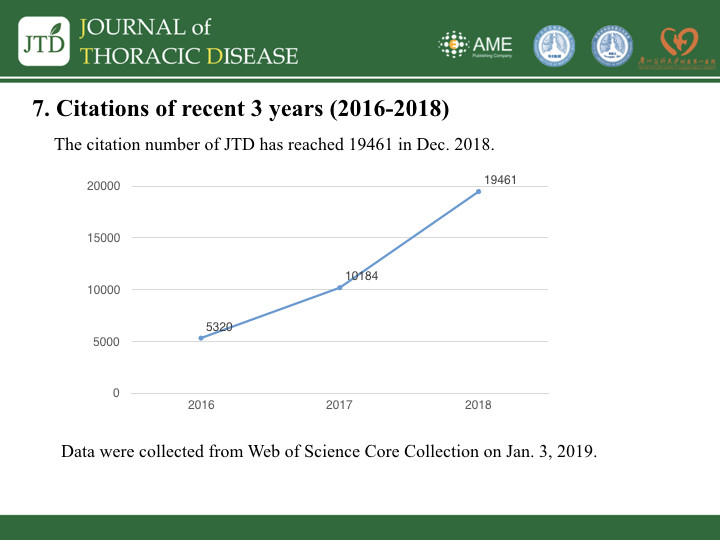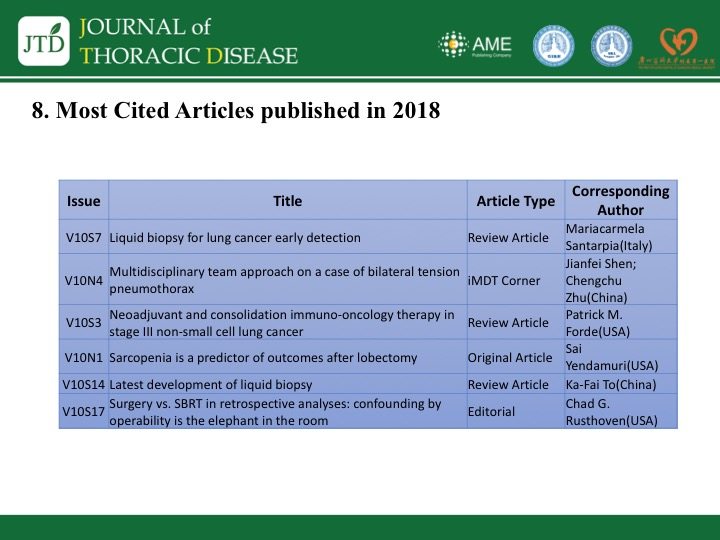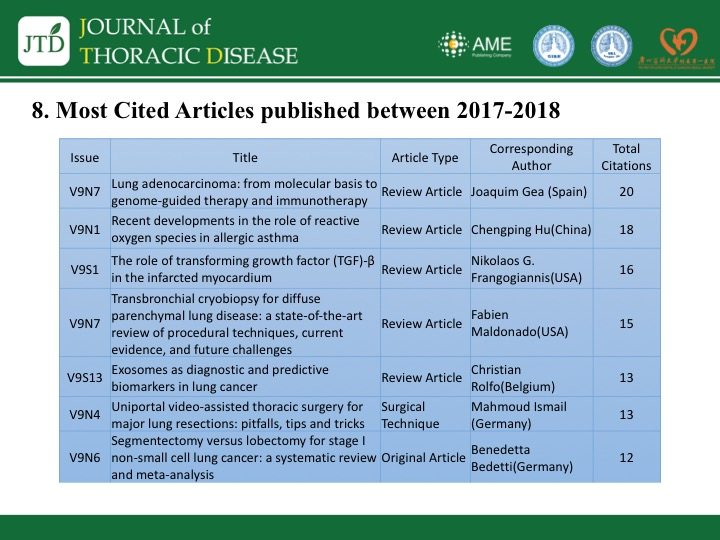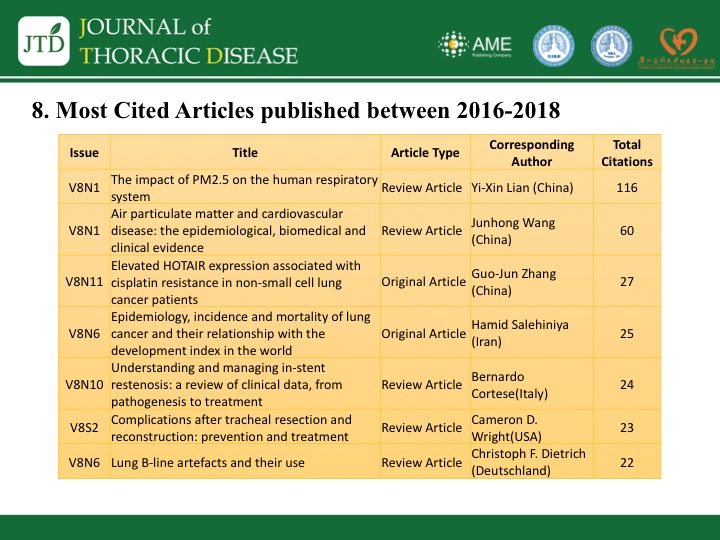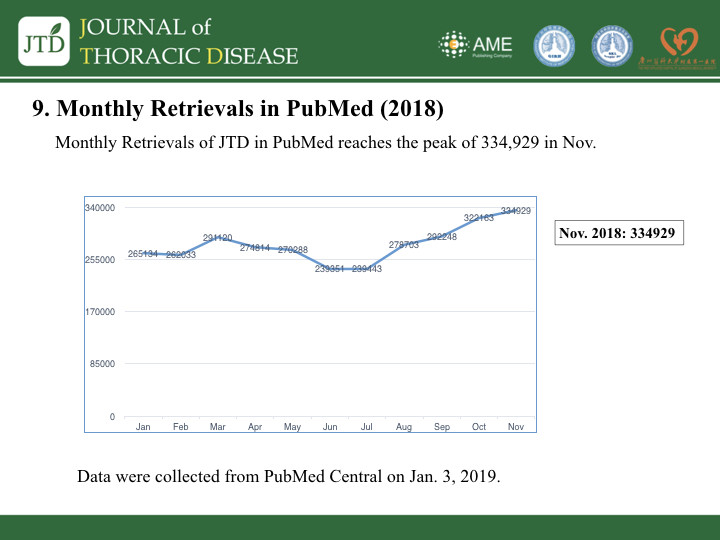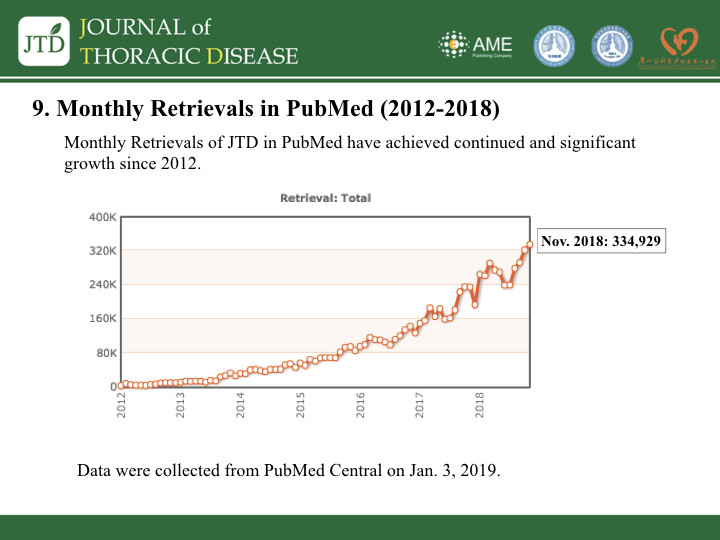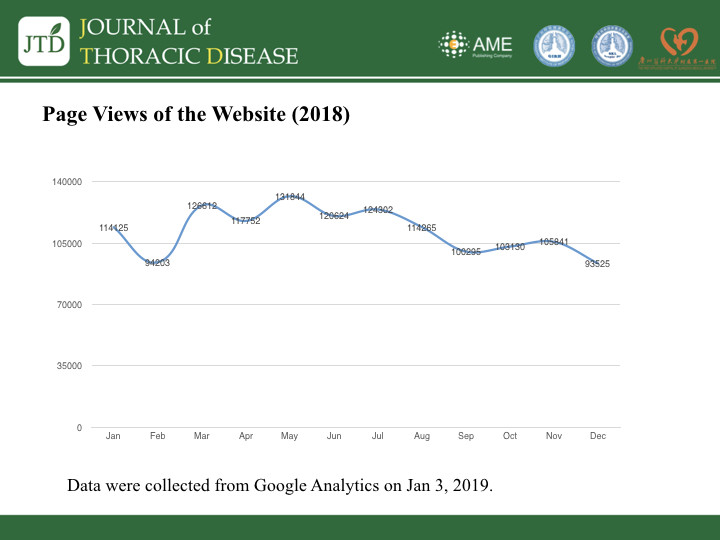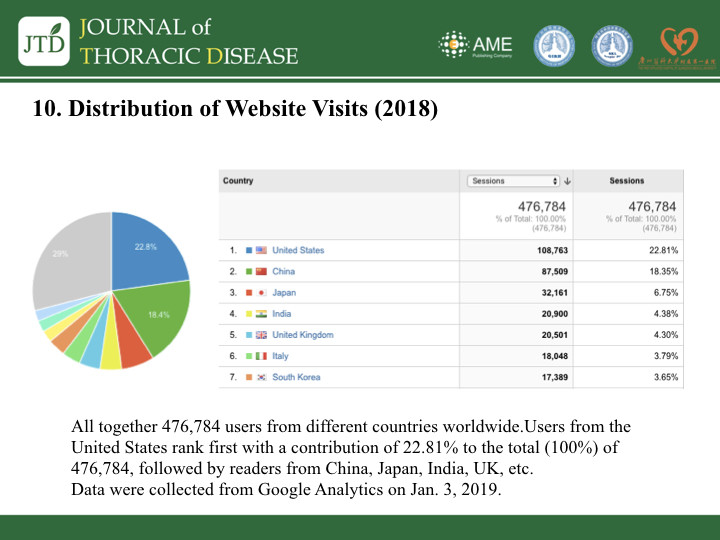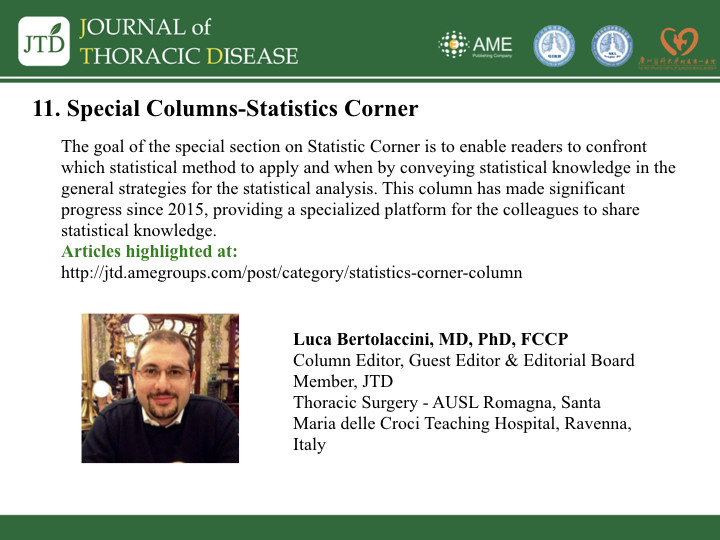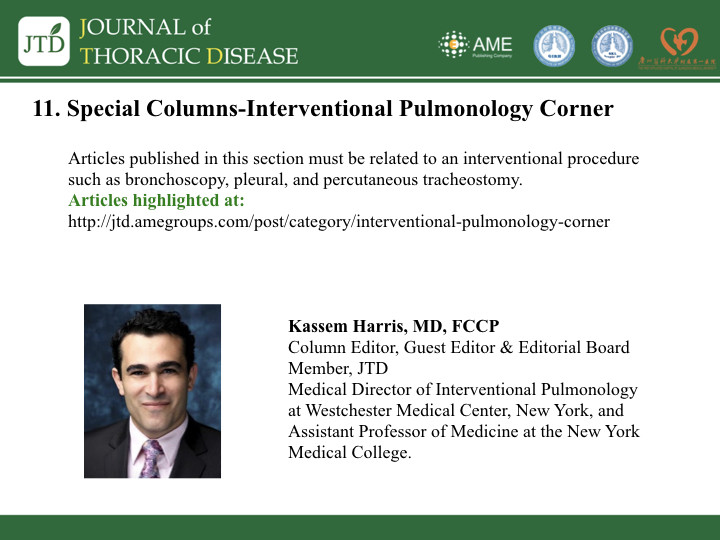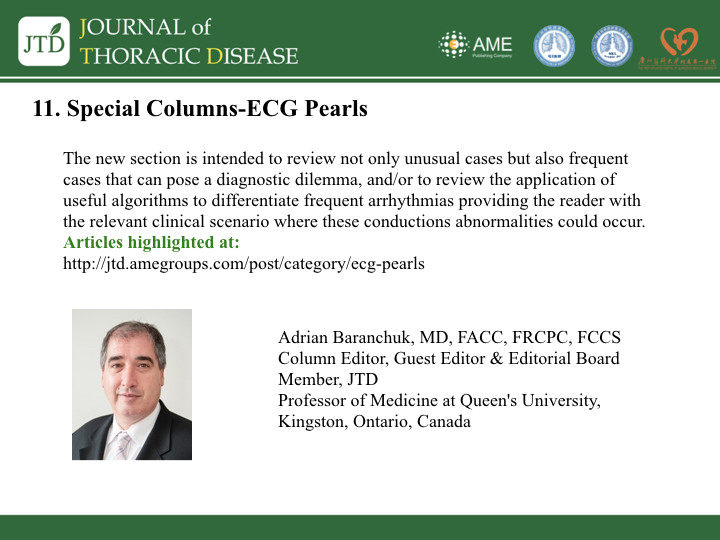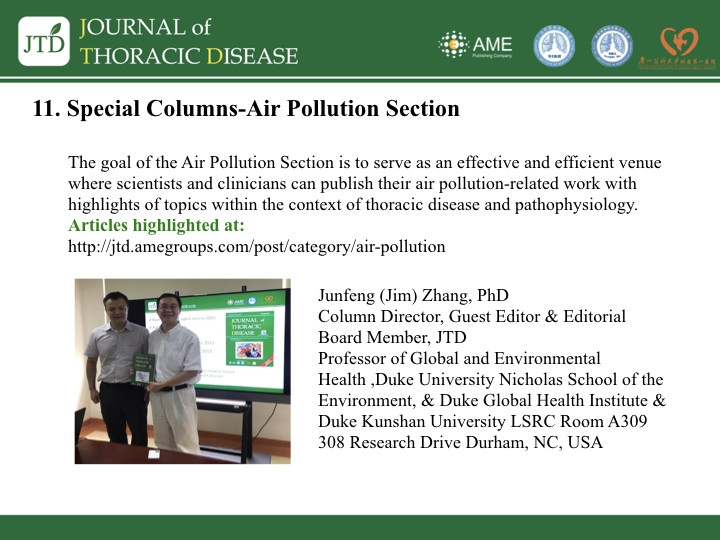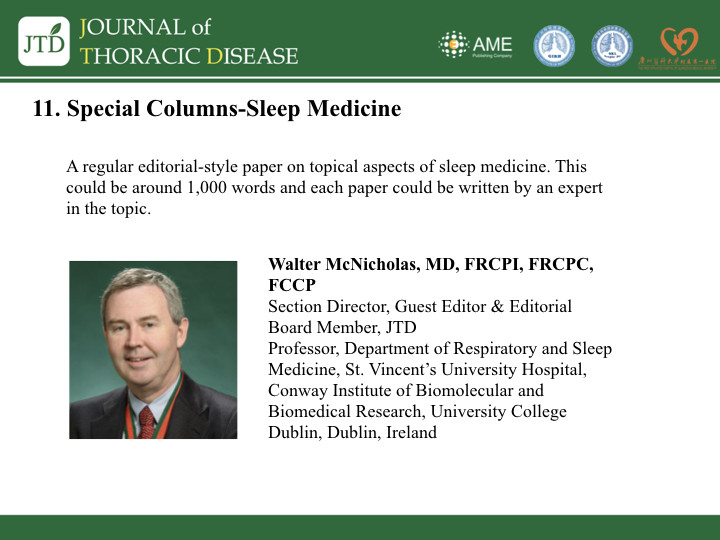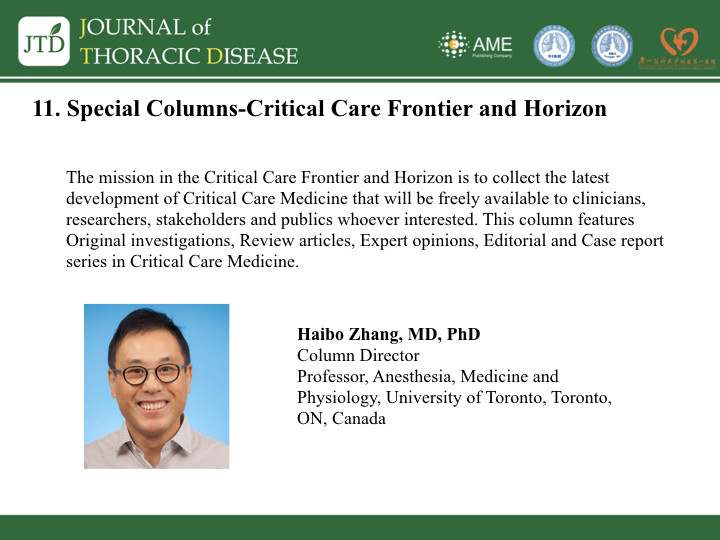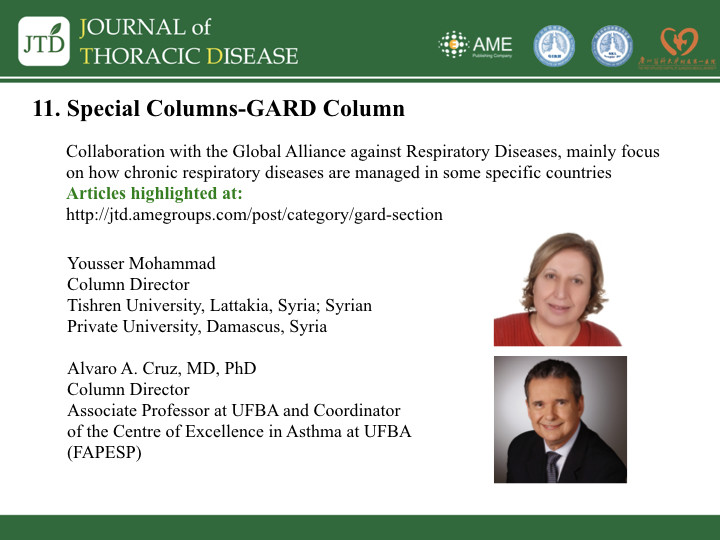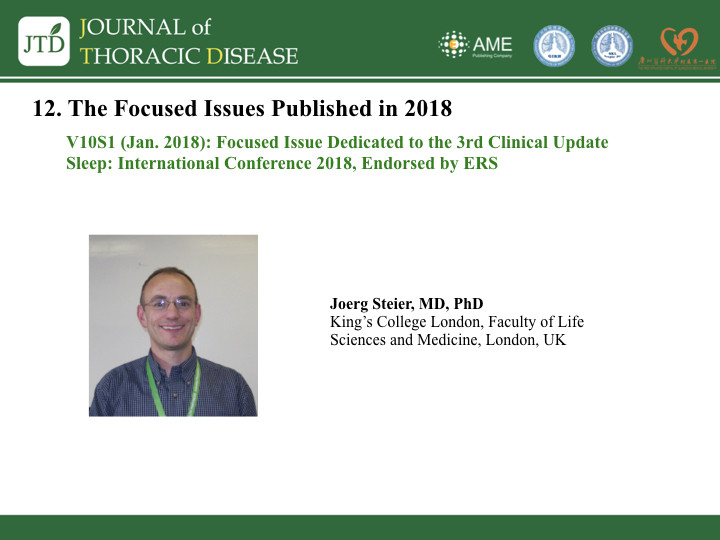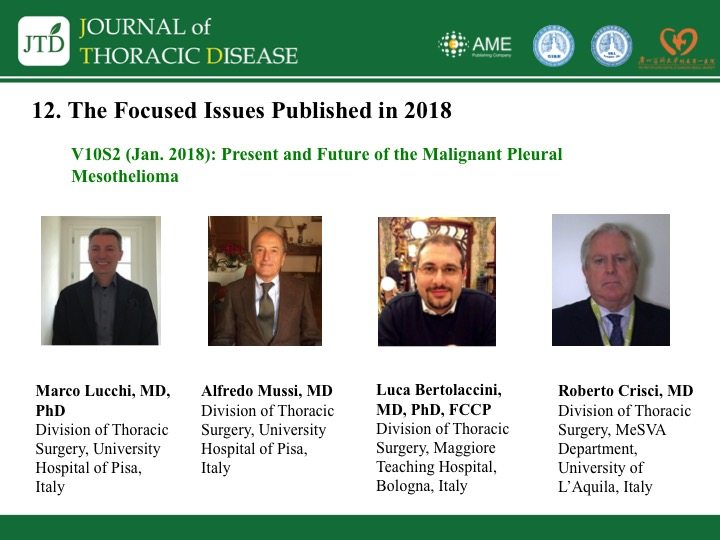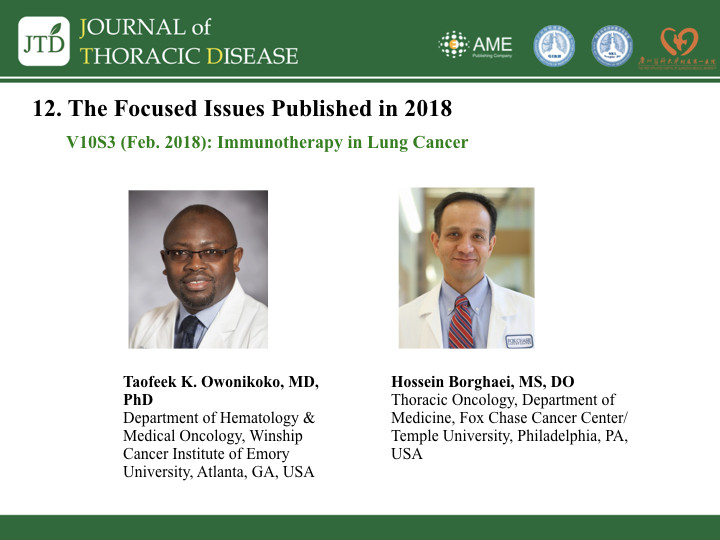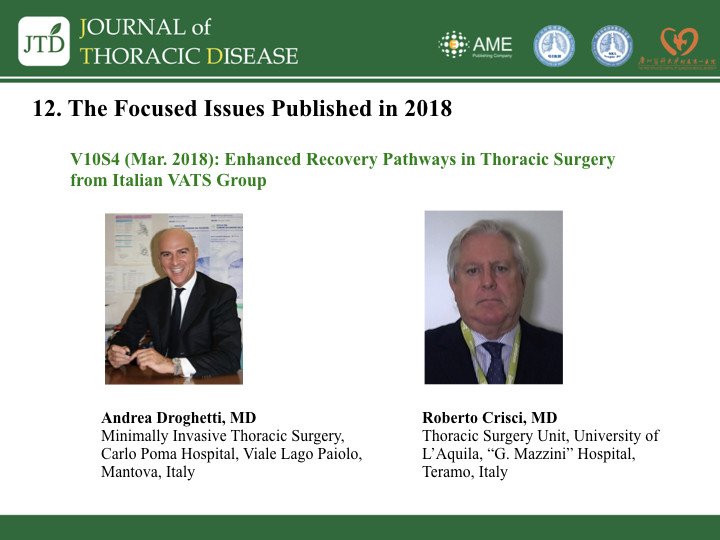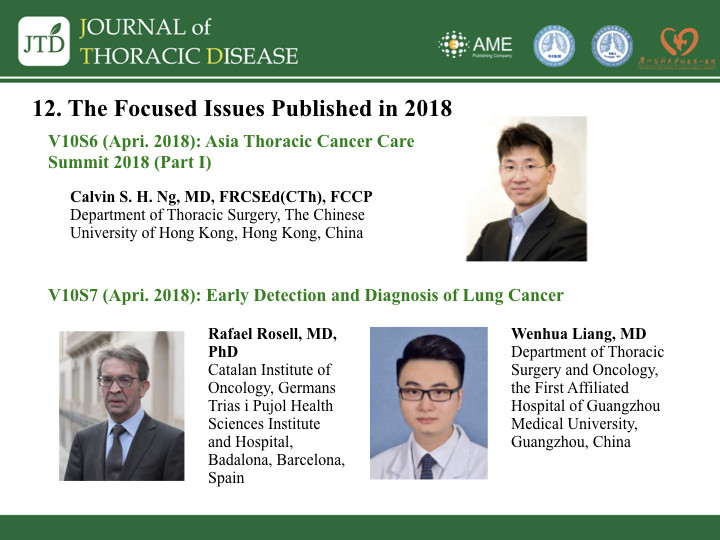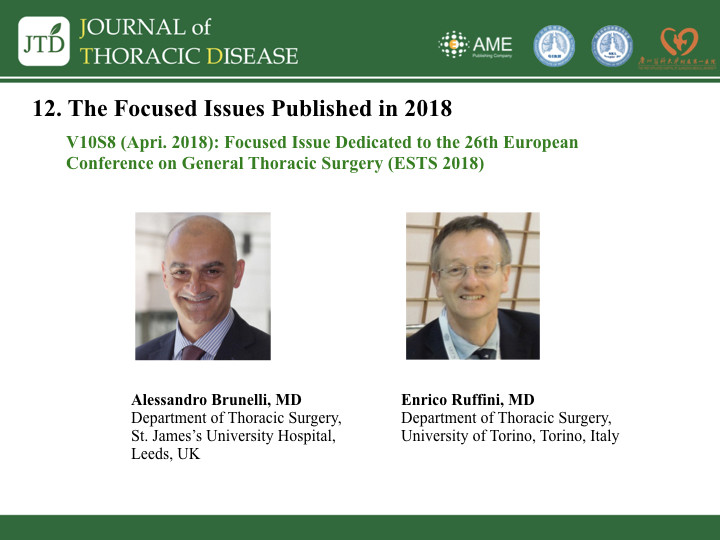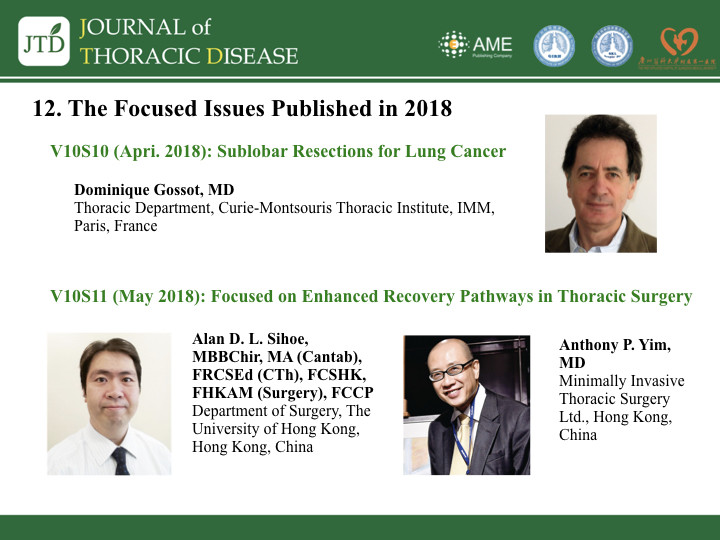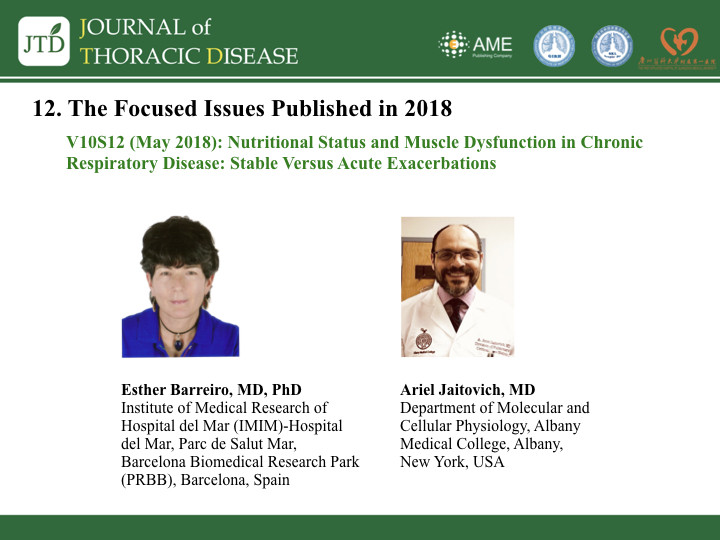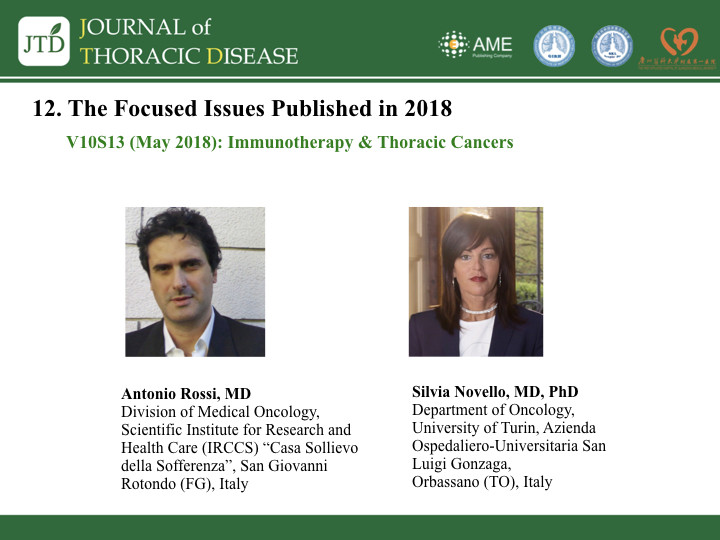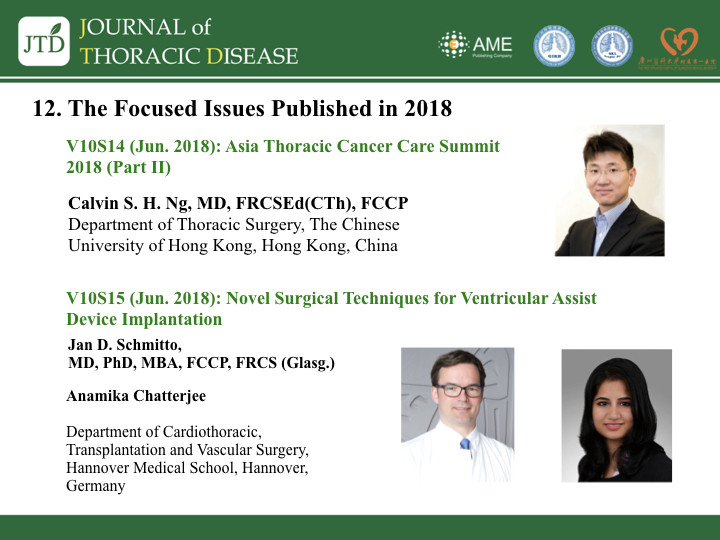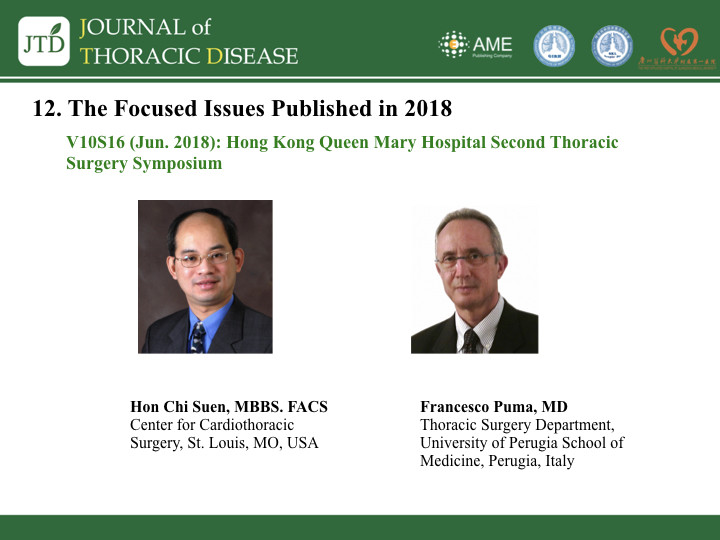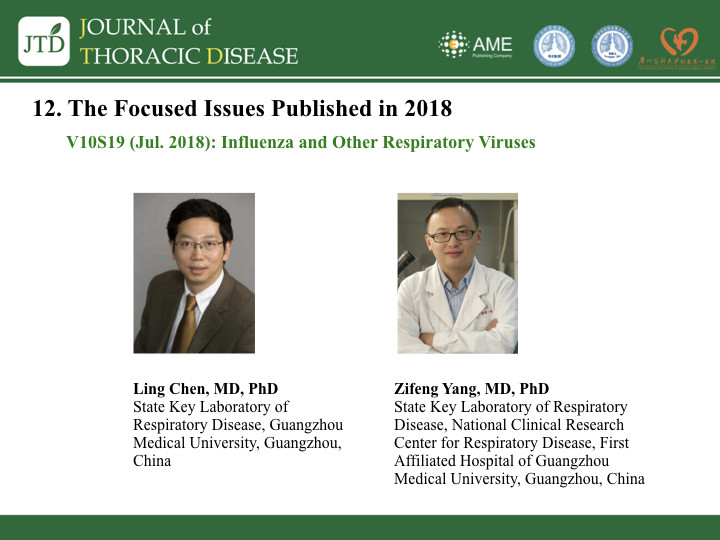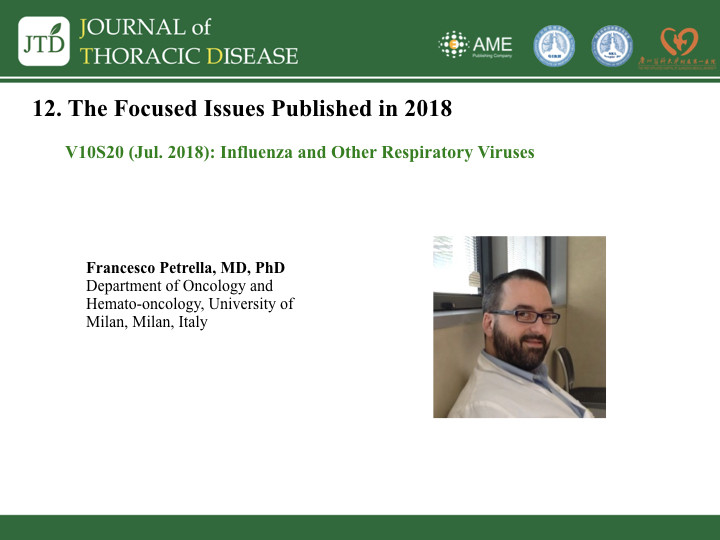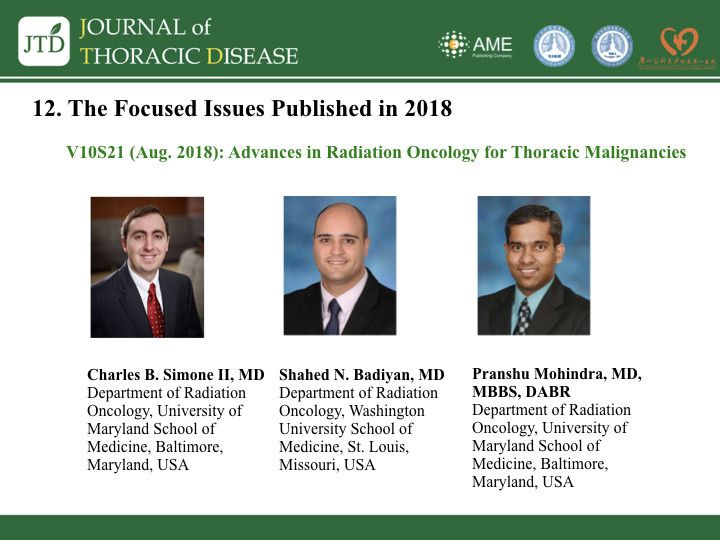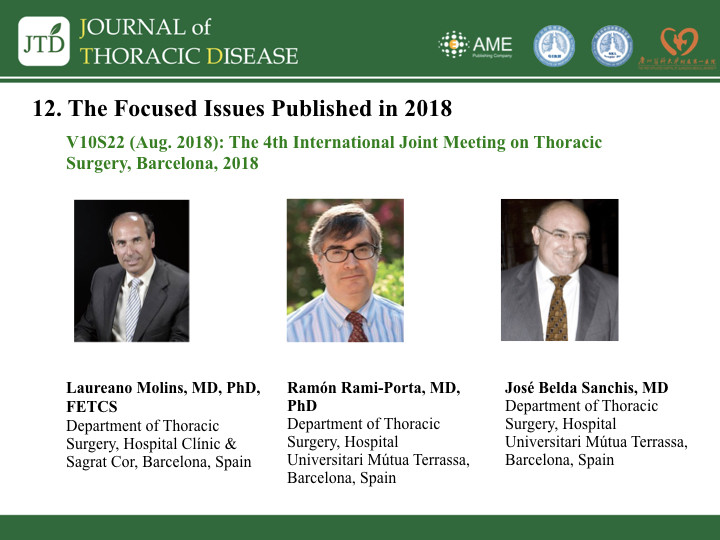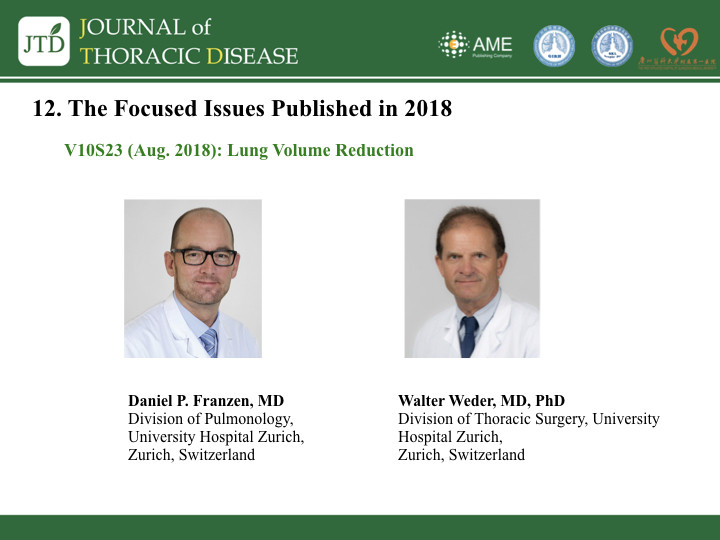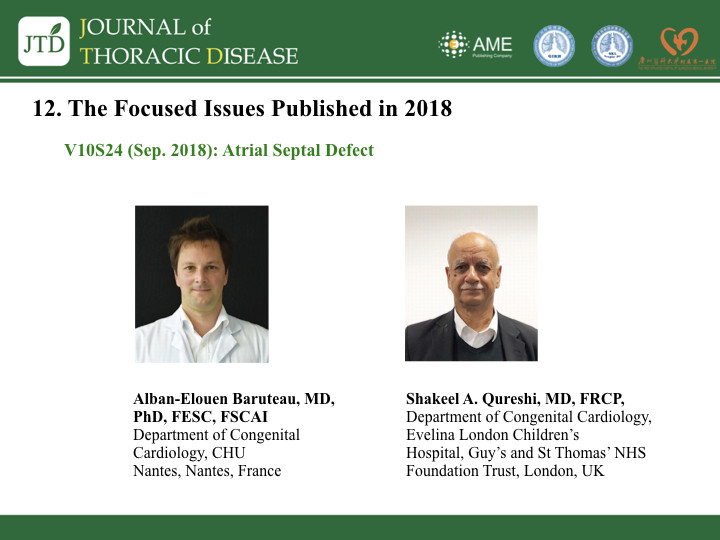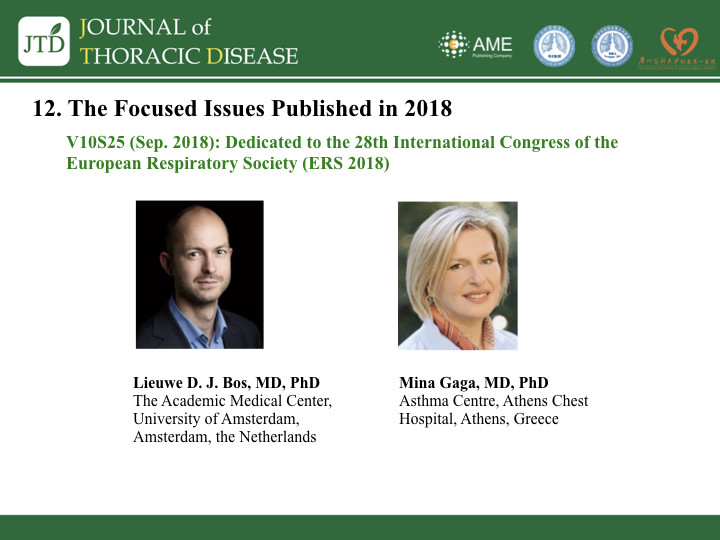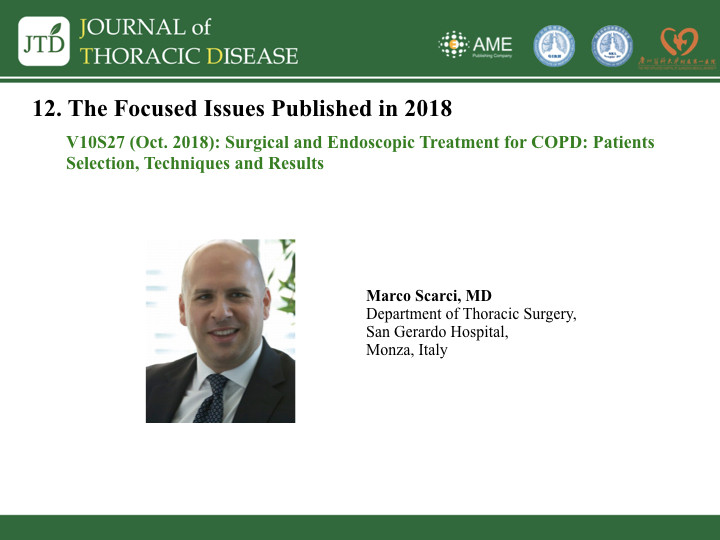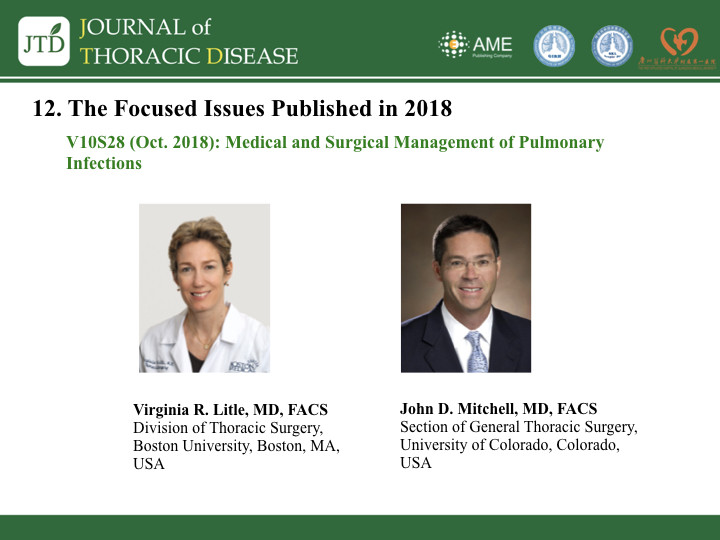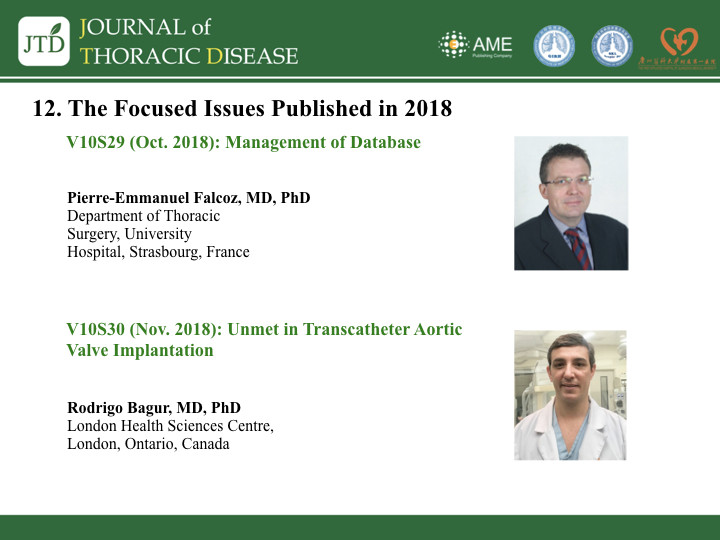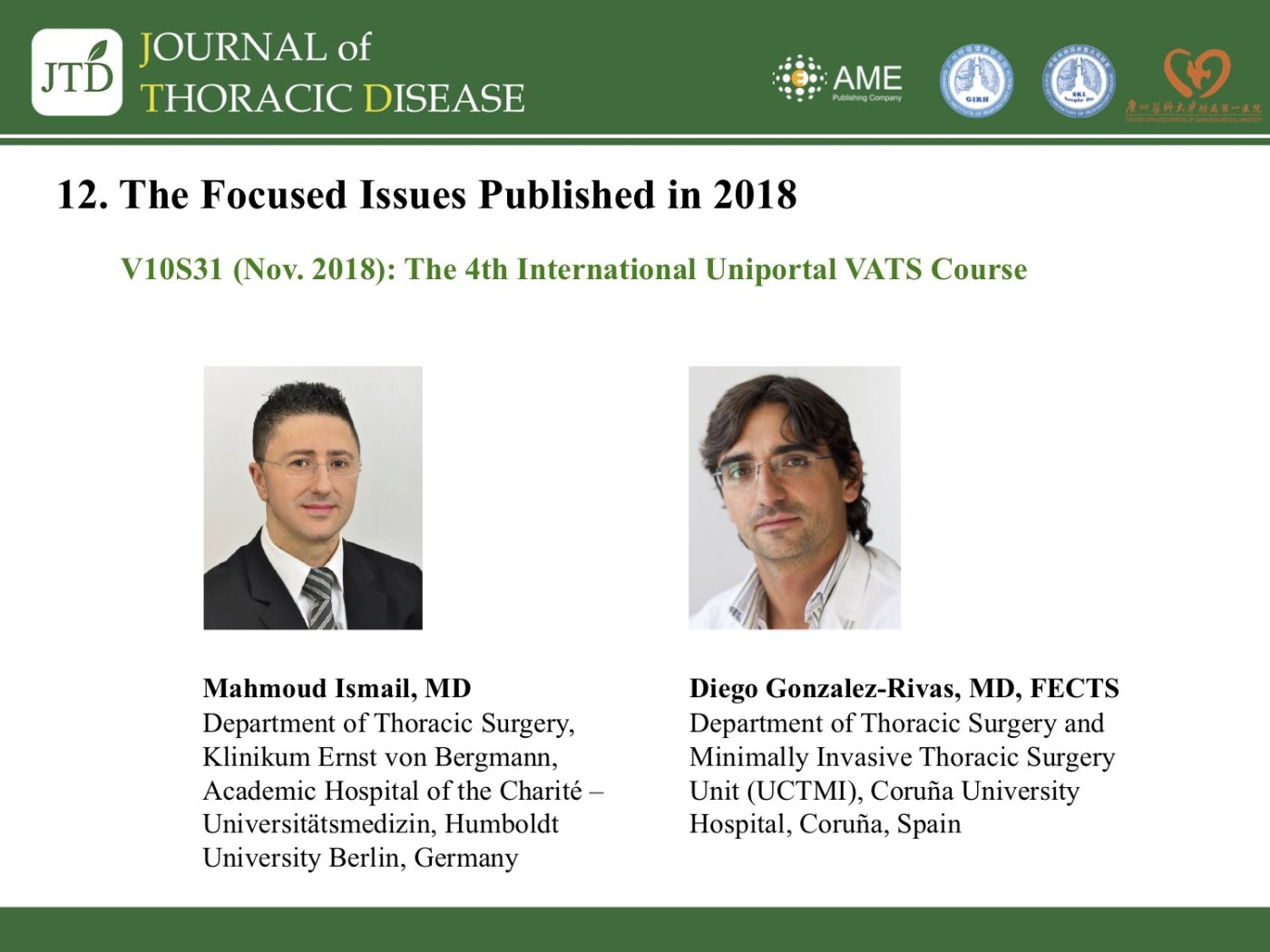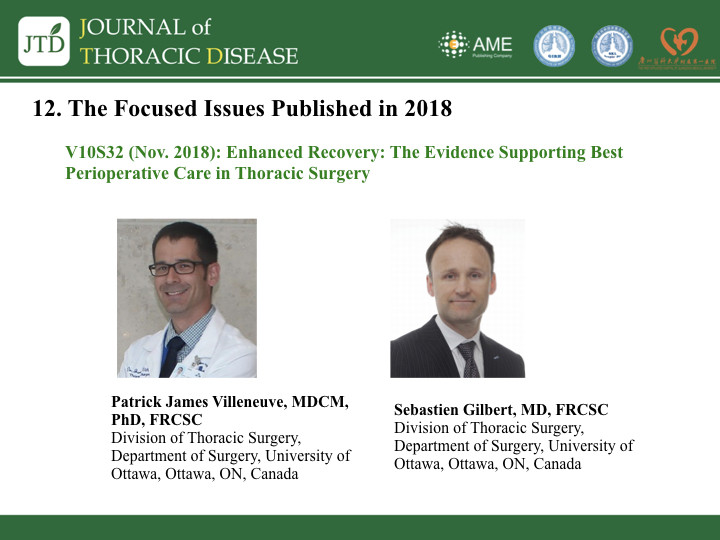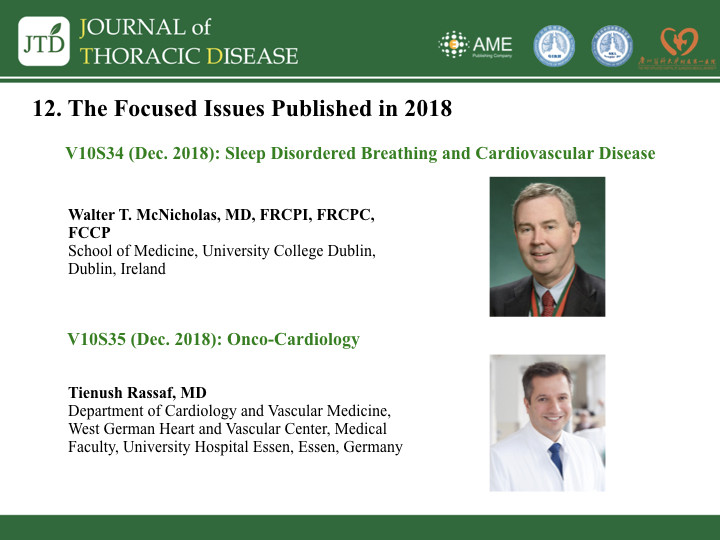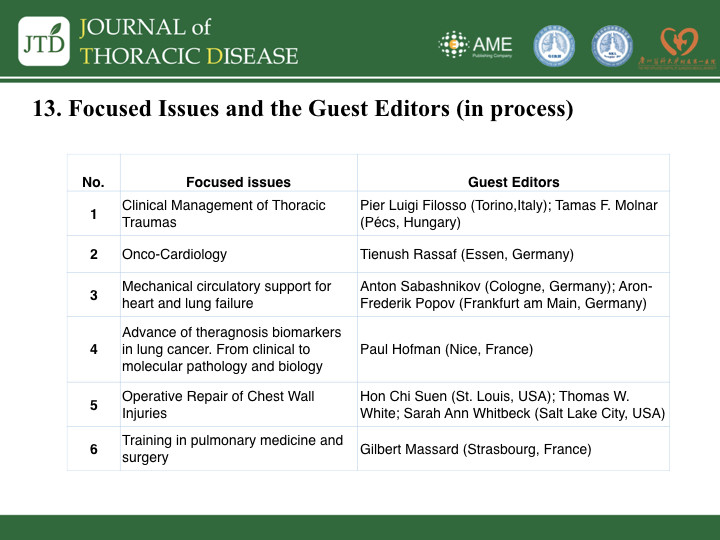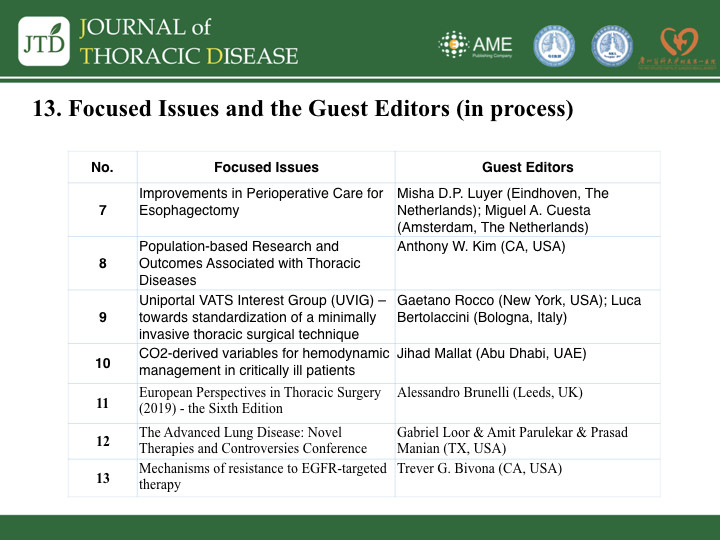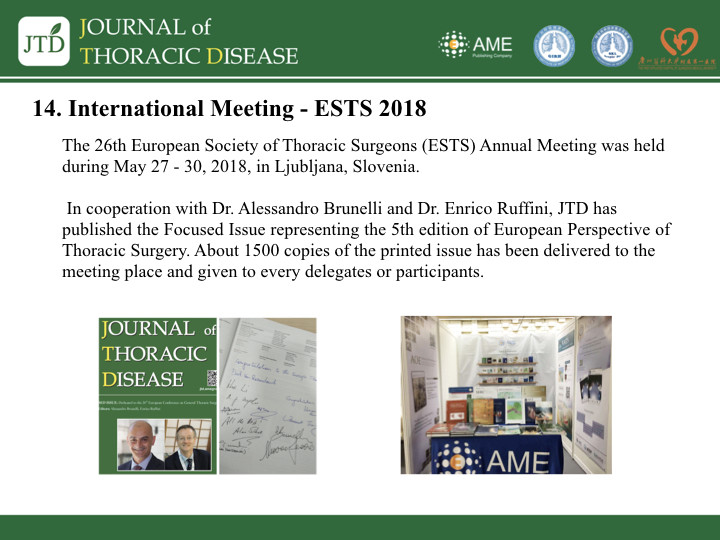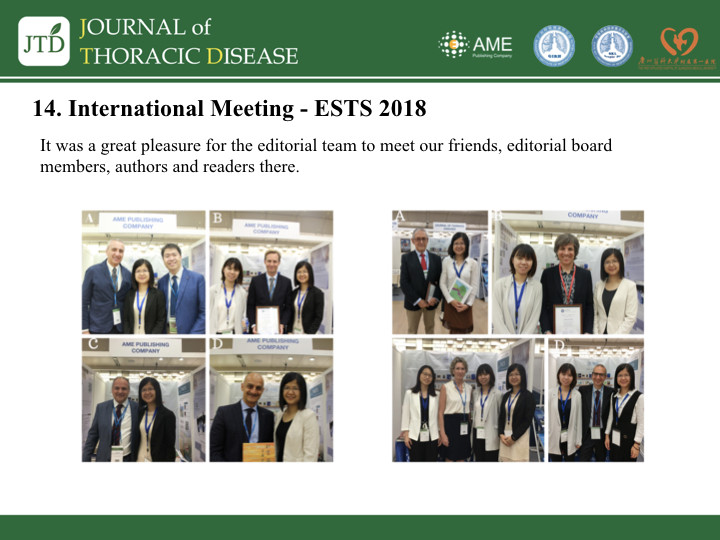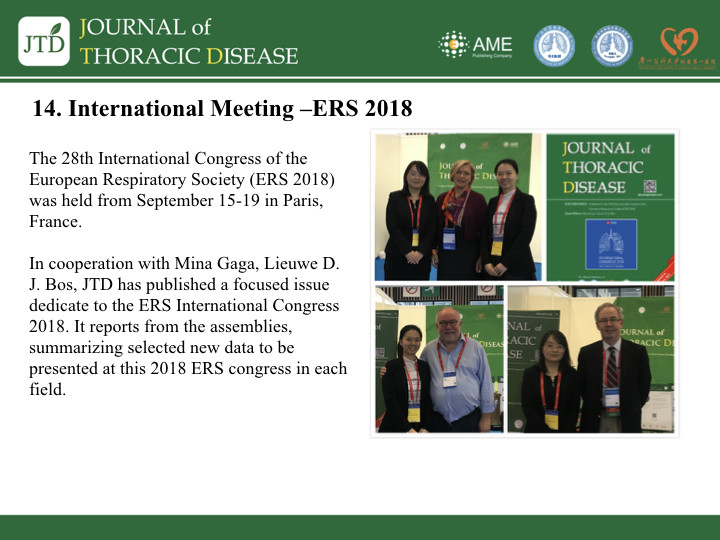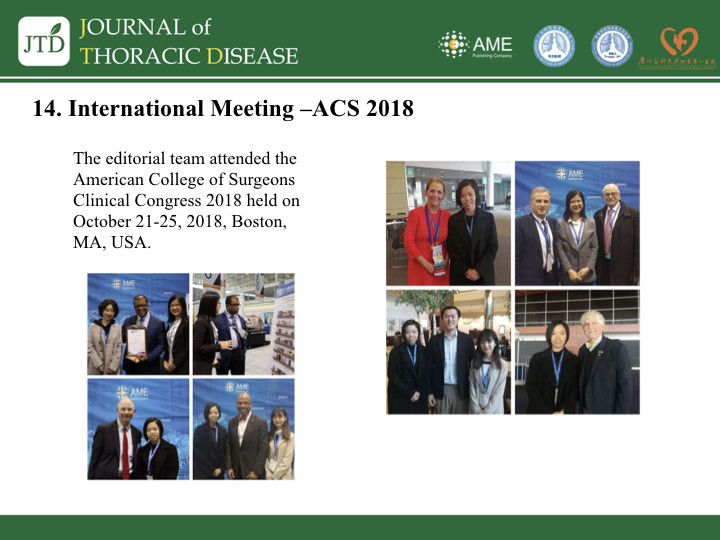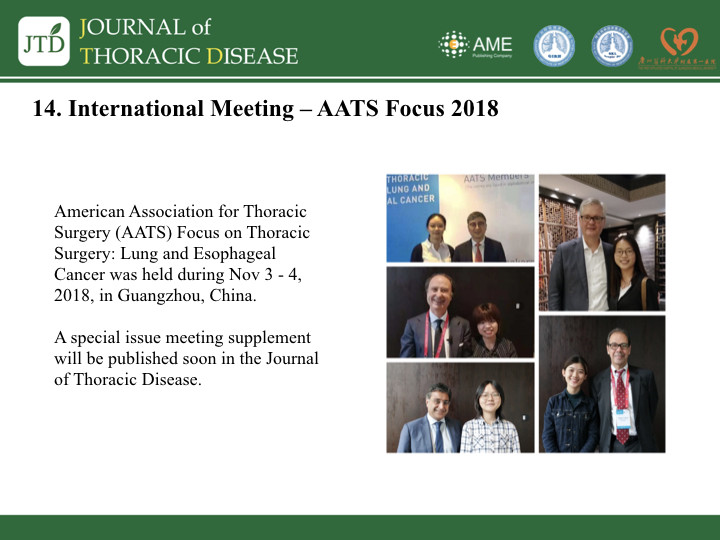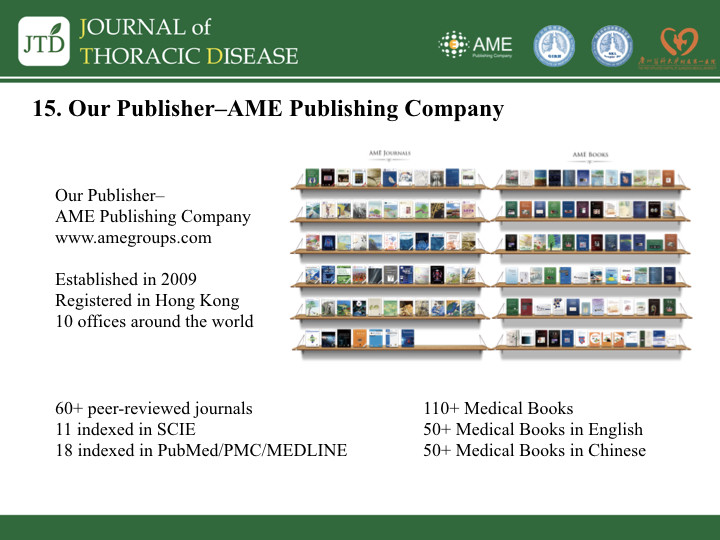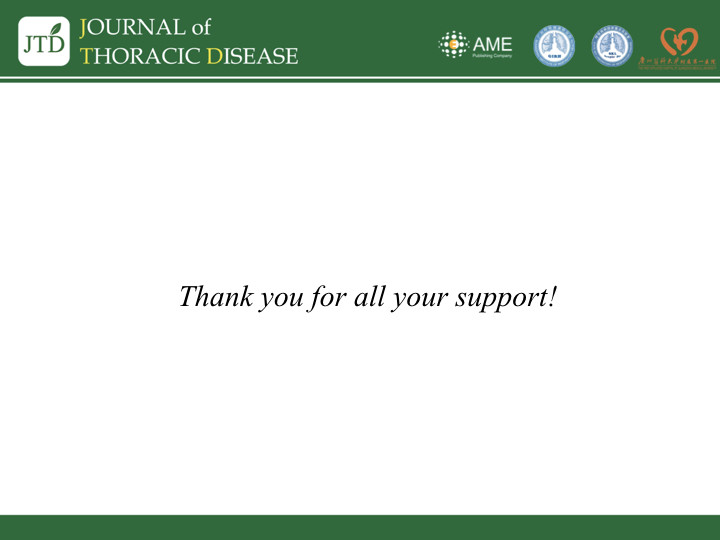 ---